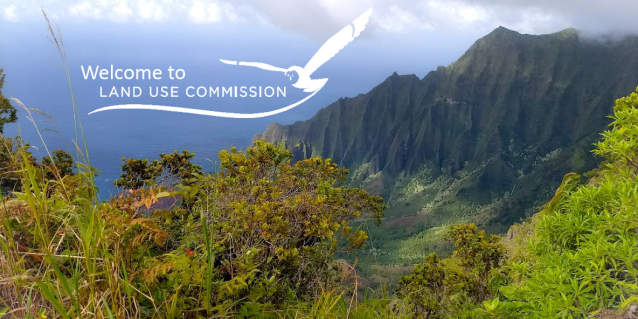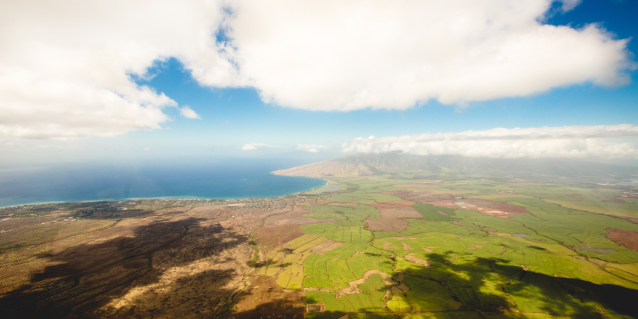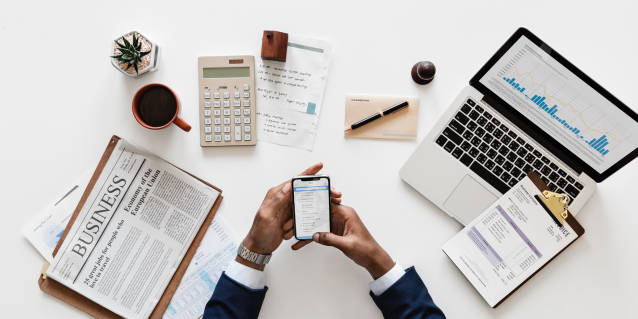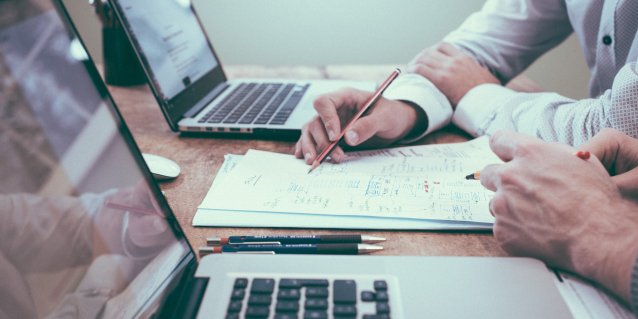 ALOHA FROM LUC!
In Compliance with State and County Directives, the Land Use Commission staff is currently working Monday – Friday 8 am to 4 pm  at office and remotely from home until further notice.
Please note: Filings received after 3:45 P.M. may not be processed till the following workday.
If you require assistance, please contact Secretary: Ariana Kwan at (808) 587-3823 or via email at <[email protected]>
Click Here to view upcoming State observed holidays.
QUICK SEARCH LINKS FOR INFORMATION: