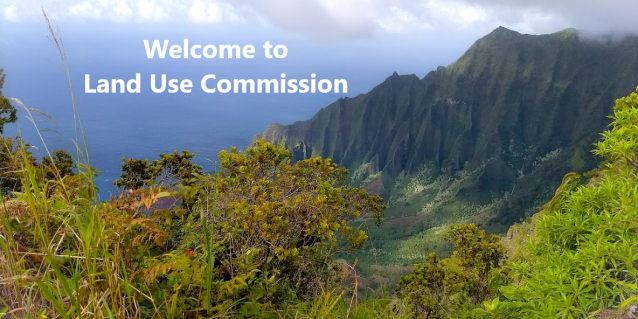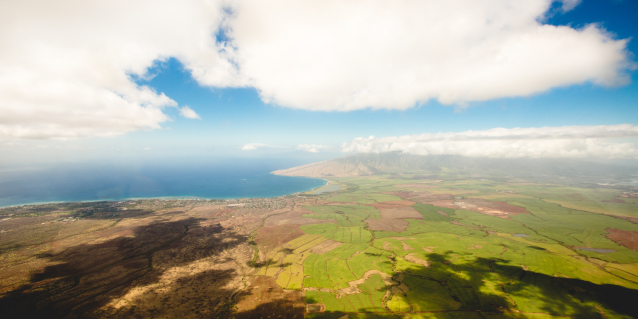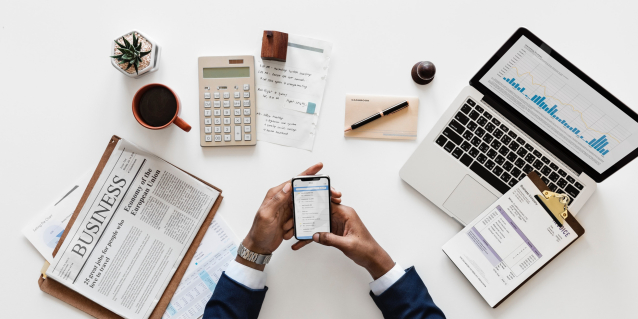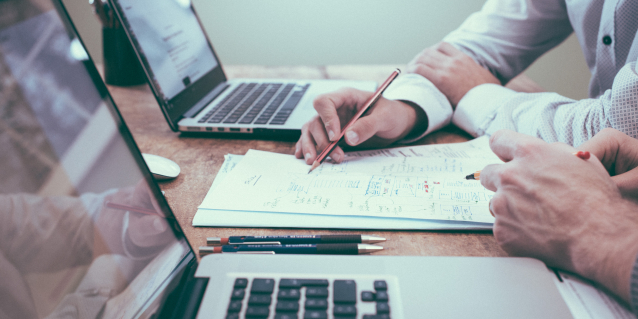 ALOHA FROM LUC!
In Compliance with State and County Directives, the Land Use Commission staff is currently working Monday – Friday 8 am to 4 pm  at office and remotely from home until further notice

(

Effective 6/29/2020

).
If you require assistance

, please contact Chief Clerk Riley K. Hakoda at (808) 462-1311 or via email at <[email protected]>
QUICK SEARCH LINKS FOR INFORMATION:
PUBLIC TESTIMONY:
ADA Accessibility:
What's New
Please note:
Filings received after 3: 45 P.M. may not be processed till the following workday.
Hawaii Surveying and Mapping Conference 2020 – Land Use Commission's Presentation :
"Where is That Boundary Located and What is the Acreage?"
Land Use Commission's Virtual Meeting Link
Click Here
(to be announced)