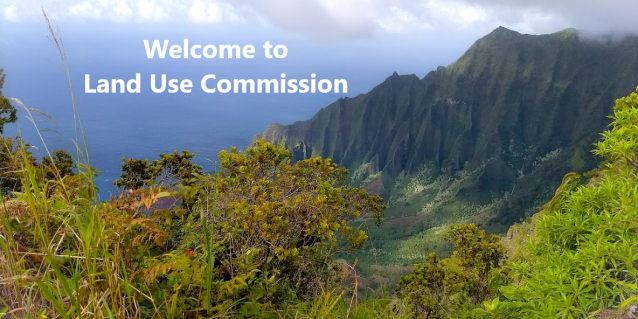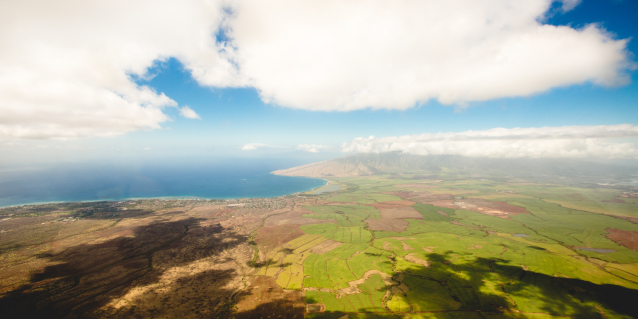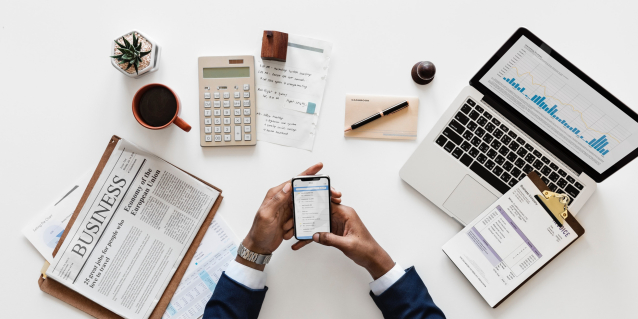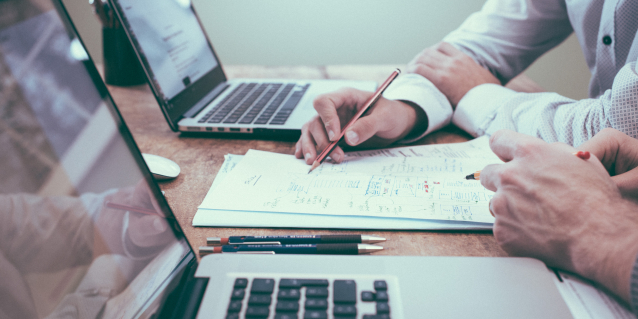 ALOHA FROM LUC!
The State Land Use Commission's (LUC) website  is constantly being updated with new information, images, and maps.  We hope the changes make the process of finding information about the LUC and its work easier and more transparent.
QUICK SEARCH LINKS FOR INFORMATION:
PUBLIC TESTIMONY:
ADA Accessibility:
What's New
Please note:
Filings received after 4:15 P.M. may not be processed till the following workday.